Panda Feces Analysis
Panda feces analysis is a good way to unlock the mystery of giant pandas.
Location: Dujiangyan Panda Base
Duration: 1 hour
Availability: All year round
Age: 12-60 (Participants who are under 18 must be accompanied by guardians or the elder capable and healthy enough)
Number of Volunteers:  6 or above
Type: Standard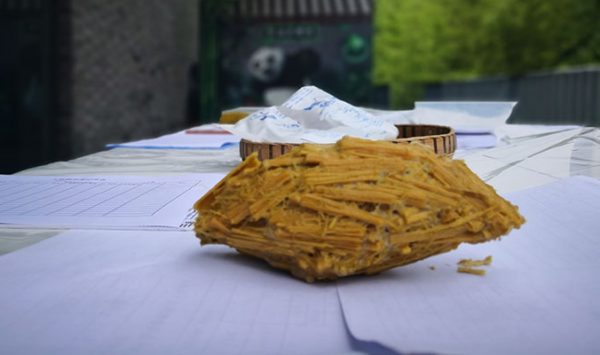 Why is it important to analyze panda feces?
Giant panda feces contain a lot of secrets and convey messages among giant panda communities. Most importantly, panda researchers need to collect the feces and get to know the number of giant panda families, blood relations, sex based on the analysis on the feces and the DNA in them.
Through analysing giant panda feces, people can also get the information on hormones during oestrous periods, especially oestrogen and progesterone. The breeding of giant pandas has always been challenging for the difficulties in mating, fertilization and baby panda survival. With feces analysis and oestrogen information, breeders and researchers can have a better knowledge of the right timing for mating.
Even more secrets hidden in giant panda feces are yet to be discovered.