Panda Dietitian
Giant panda dietitian will teach you knowledge of giant panda nutrition, and then you'll learn to cook steamed cornbread for pandas. It would be a proudful experience to make the most loved food by giant pandas!
Location: Dujiangyan Panda Base
Duration: 2 hours
Availability: All year round
Age: 12-60 (Participants who are under 18 must be accompanied by guardians or the elder capable and healthy enough)
Number of Volunteers:  6 or above
Type: Standard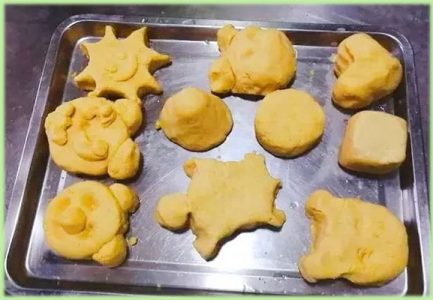 Making steamed cornbread for giant pandas
Recipe: bamboo powder, soy bean powder, corn powder, rice powder, sugar, calcium, salt, egg, etc.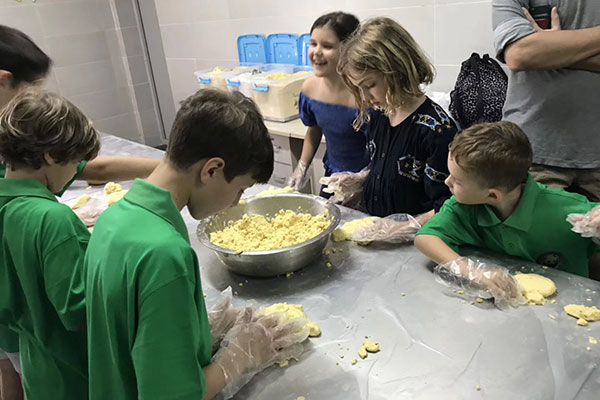 Mix all the ingredients using the blender, add hot water, hand making to 400g cornbread, steam up for 3-4 hours and keep them in the refrigerator afterwards.
Love and enthusiasm from volunteers are also precious ingredients into the cornbread.