Panda Behavior Observation
Leisurely pandas have a lot of interesting behaviors and body language, delivering complex messages. Through this program, volunteers can experience the analysis of panda behaviors together with the staff in CCRCGP, to know better of the meanings behind those body gestures.
Location: Dujiangyan Panda Base
Duration: 1 hour
Availability: All year round
Age: 12-60 (Participants who are under 18 must be accompanied by guardians or the elder capable and healthy enough)
Number of Volunteers:  6 or above
Type: Standard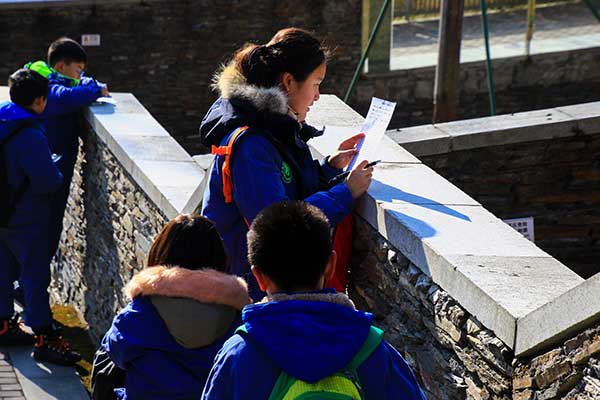 What is animal behavior analysis?
The study on animal behavior analysis can be traced back to animal domestication by human beings. Our ancestors have hunted for food, avoided attacks, domesticated and fed animals through dedicated animal behavior observation and study.
Nowadays, animal behavior analysis has special importance because it has become a science into animals. We understand the disciplines of their mating, breeding and development, where they are located and how they get food to take actions for illness precaution, treatment, and species protection,